MTM has a new album out! It's called
"Practical FX + Physical Media".
It's available on BANDCAMP (Limited Edition cassette w/ bonus track), and also digitally on Spotify, Apple Music, and all the usual online places.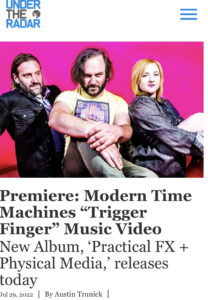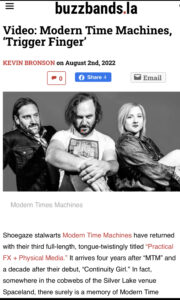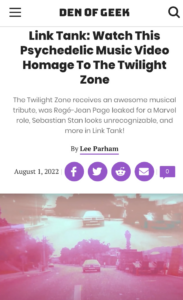 MTM has 2 songs on the soundtrack of the independent feature film "Dramarama", which just won the 2020 Woods Hole Film Festival Best Comedy Jury Award.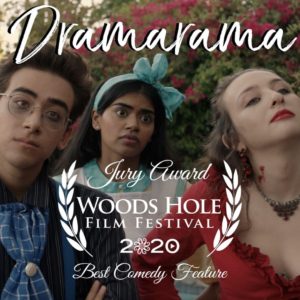 LAist interviewed MTM's Ben about Modern Time Machines' music video + single, "Malaise For Days" – check it out!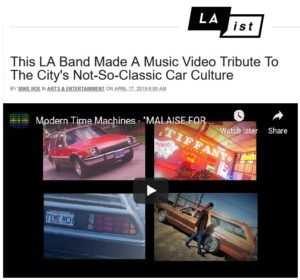 Limited Edition (50 made) cassette maxi-single of "Malaise For Days" is now available for purchase on our BANDCAMP page.
Includes never-before heard MTM outtakes and instrumental versions.


MTM have several songs featured in the Lifetime TV movie "Her Worst Nightmare", and in the film "My Teacher, My Obsession" on NETFLIX: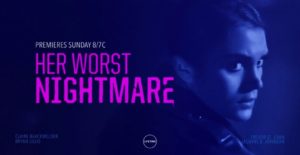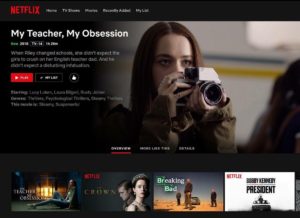 Visit our BANDCAMP page for full-length album MTM, and check out the new remix of our song Failsafe by our pals DE LUX.

https://moderntimemachines.bandcamp.com/